We provide many kinds of gates solutions for private estates, farms, trading estates and buildings of all sizes.
Driveway Gates (50:50, 3/4, sliding ),
Side and Garden Gates for private houses and gardens,
Swing gates and barriers,
Kissing gates and security gates for public access,
Security gates for building yards and other external storage spaces,
Gates for industrial units, hangars and farm buildings.
Apart from functional accuracy and technical superiority our gates can be custom designed and decorated to your requirements. From the industrial look to the more elaborate, we can design your gate to suit your needs.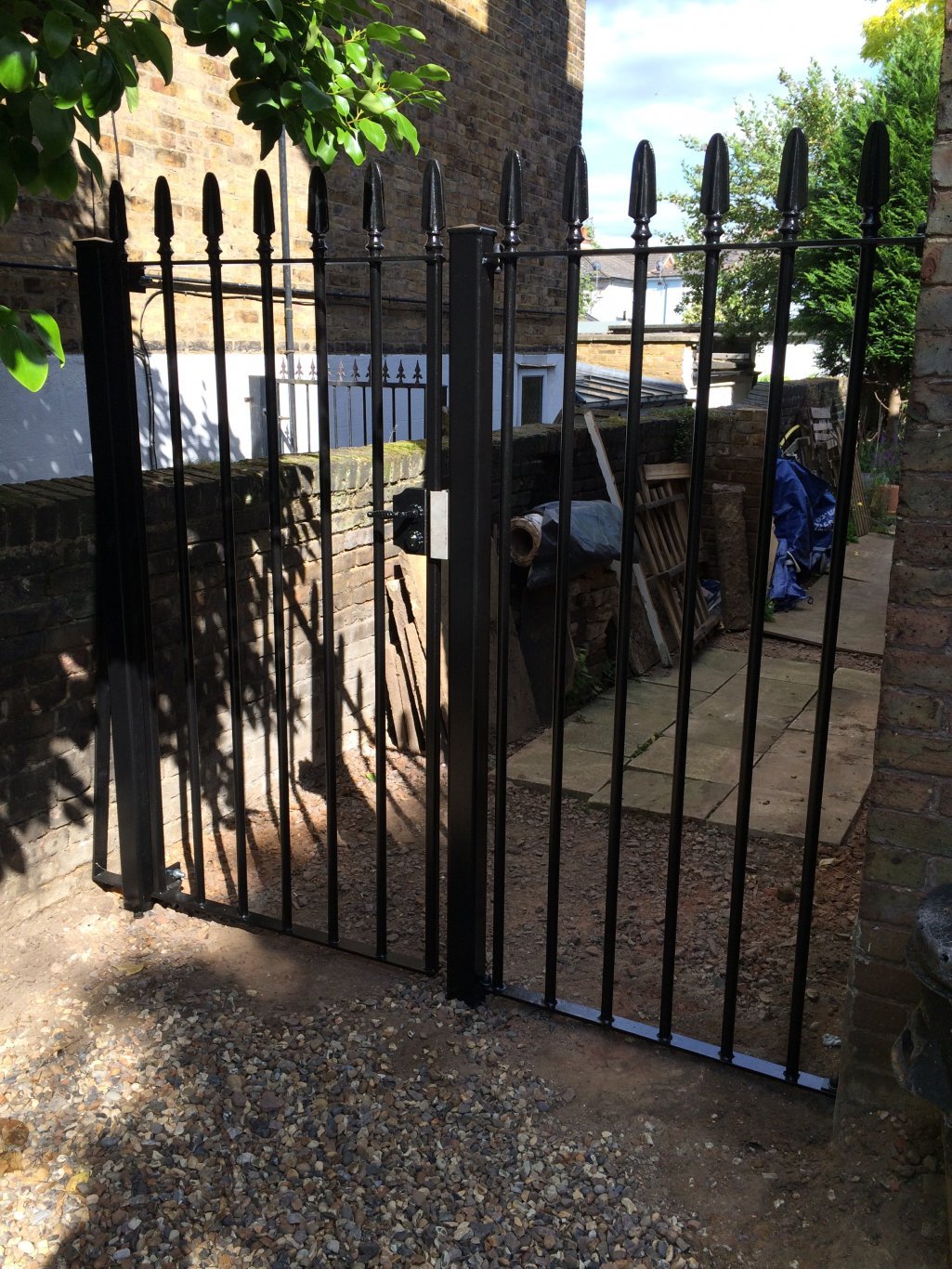 Your gates can be produced with:
We also can provide a gate frame (gate base) for mixed material gate steel/wood or steel/other metal
Our custom gates can be built to specification for automated closing and opening systems with rails where gates open sliding or in a traditional way where two or one wins.
Gates can be made to measure to your requirements. Please contact us for enquiries and pricing.