The Axten Steel team will design, create and manufacture steel railings.
We create railings for modern and heritage properties/projects. Railings can be created from hollow or solid elements based on your specification.
Our experts can match the existing design of gates, balconies or other parts of your property architectural steel elements.
All railings produced by Axten Steel meet the requirements of BS 1722 Part 9 standard.
We deliver the ready to assemble product, and we offer all additional services from the initial project idea to the final setup depending on your needs.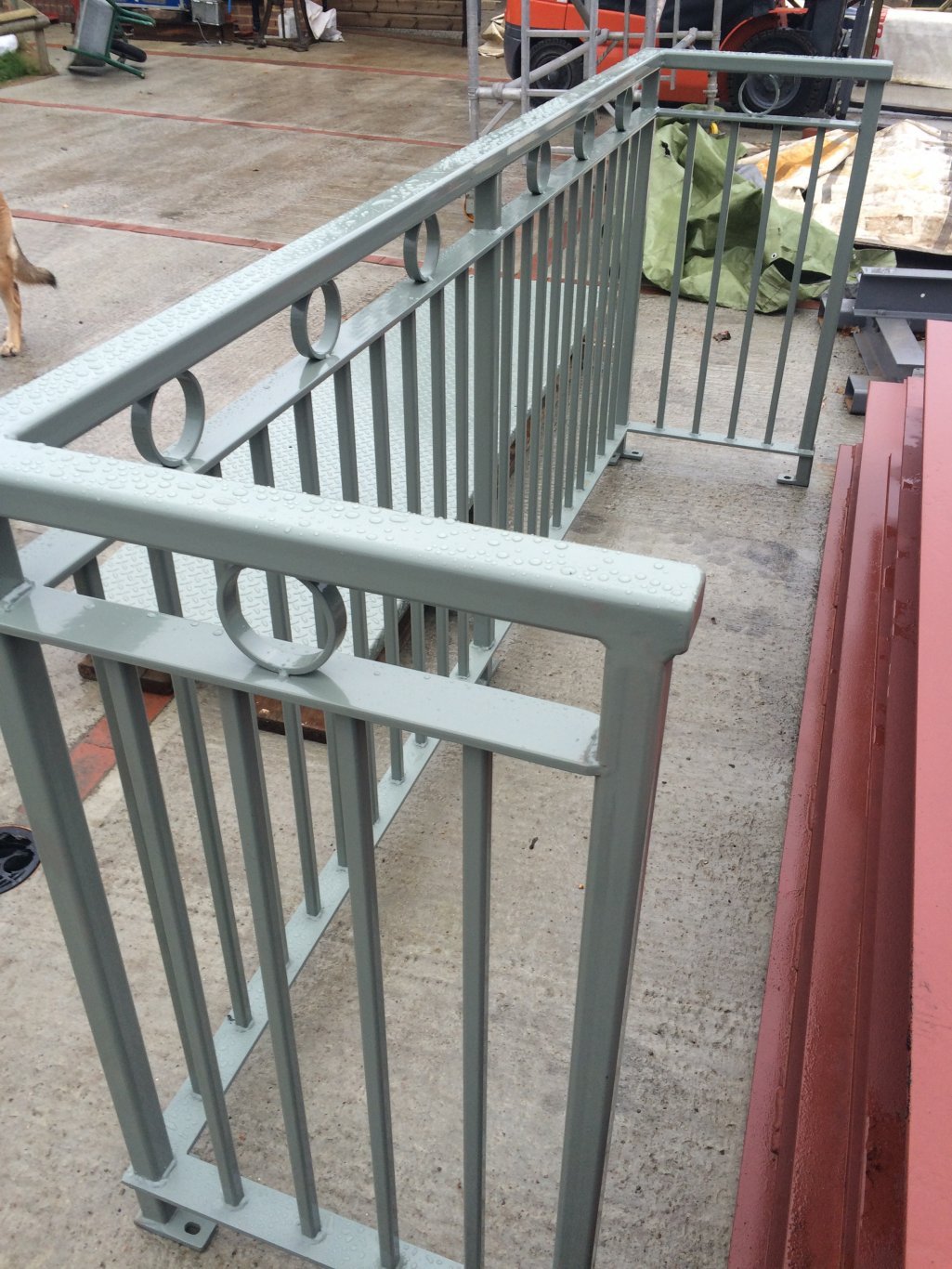 Railings can be made to measure based on the inspection visit or plans.
Please contact us for enquiries and pricing.